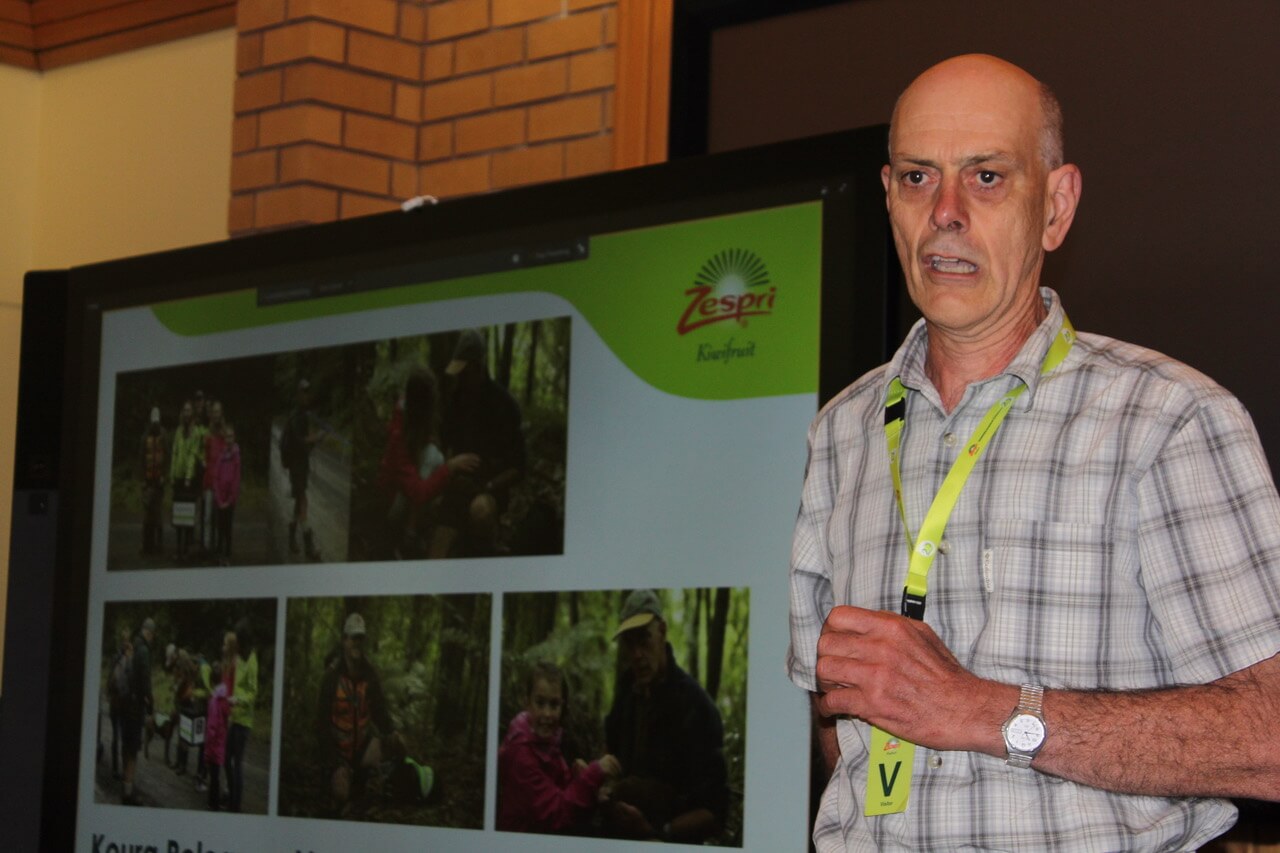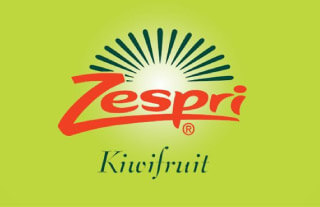 Zespri is donating $50,000 a year for the next three years to assist the Trust's work.
"It's fantastic to be able to support these sterling locals who've been quietly working to save kiwi for decades now," says Zespri Chief Grower and Alliances Officer Dave Courtney.  The $150,000 three-year commitment will fund transmitting gear for tracking Kiwis, pay for helicopters on egg recovery ops in inaccessible parts of the forest and cover the cost of egg hatching at Rainbow Springs.
The kiwifruit marketing company's involvement won't stop at writing cheques.
"We're very keen to find practical ways to help the trust," says Zespri's Dave Courtney. "We're developing several projects that will mean real, hands-on involvement of Zespri people."
View the full article on SunLive here
Kiwi protection efforts are working. With 20 plus kiwi within the Otanewainuku forest and having 8 of the 11 males in a bonded partnership hopes were high for a good egg season. From the 16 eggs lifted for ONE there were only 3 chicks hatched at the National Kiwi Hatchery in Rotorua.
The DOC 250 network of ferret traps around the farm boundaries is nearing completion. The aim of this is to give the adult kiwi population greater protection.
At present our population of kiwi is relatively stable due mainly to the 8 paired adults and our ability to introduce older sub adults into this core group.
A big thank you to the dedicated kiwi team for all the work you have done this year.