PHOTOS AND VIDEOS
Ōtanewainuku Sentinel Possum Trap Setting
Bruce Fraser chats to Anneke and Karel Driessen about their work day experiences

Ōtanewainuku hosts volunteers from the Whakatane Kiwi Group

Ōtanewainuku hosts Western BOPDC Mayor Garry Webber and his wife Carole

Kiwi Trust announces 2019 photo competition results
Category winners were:
NZ Riverjet fauna category winner Selene Conn
Rotorua Canopy Tours flora category winner Janet Houston
Bay Explorer flora category runner up Reuben Fraser
Rainbow Springs people category winner Sheryl Peterson
Rotorua Rafting landscape category winner Brennan Mullan
Skyline Rotorua volunteer category winner Selene Conn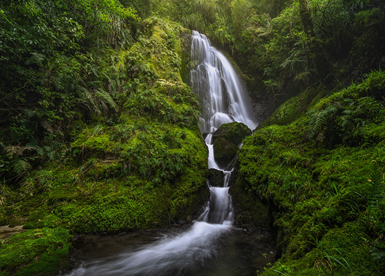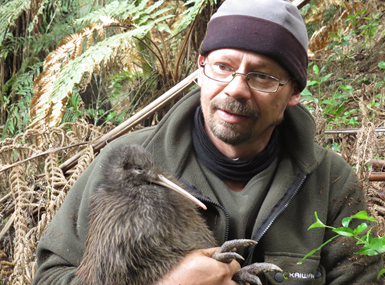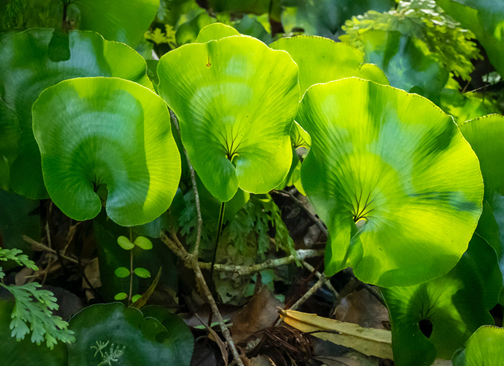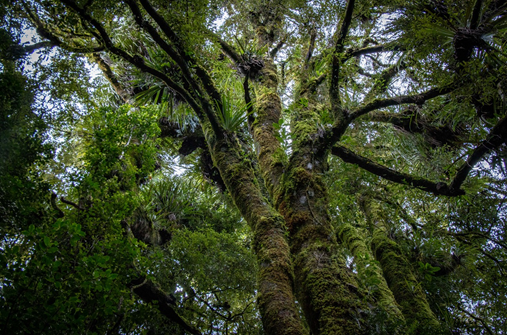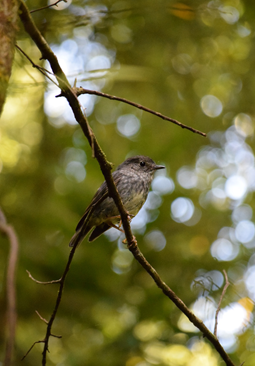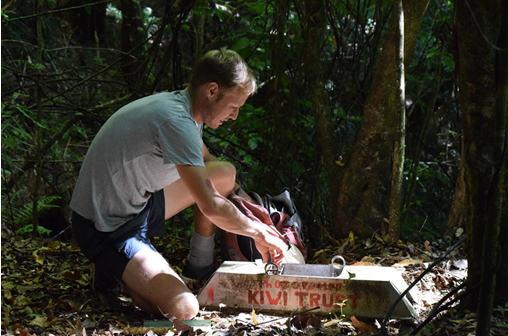 Department of Conservation for Port Blakely
Recently special permission was obtained from the Department of Conservation for Port Blakely to fly a drone at Ōtanewainuku forest to record the rare tree daisy Brachyglottis kirkii var. kirkiiin flower.
We thank Port Blakely and their drone operator Alfred for enabling us to obtain that footage from them.  The white flowering daisy can be clearly seen in numbers that have amazed botanists and added to the knowledge of this species' distribution.
This is a special perspective of the forest, but please remember that you can not fly drones over DOC administered land without a permit.
Edited by Wayne O'Keefe, BCA