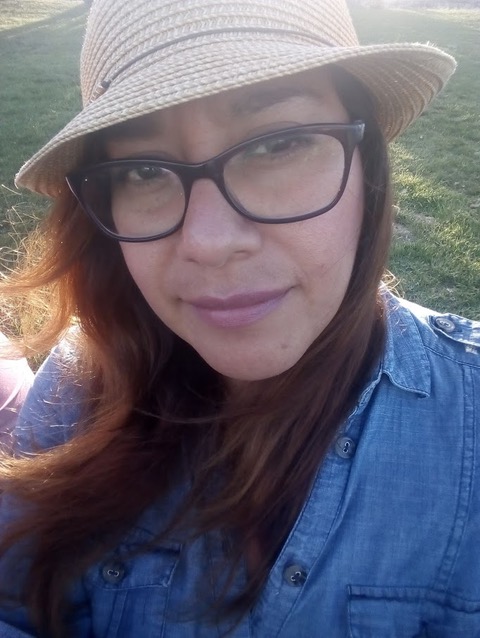 If you've attended one of the working bees this year, you may have met Astrid – she's the one doing the cooking and food and drink preparation.
Since moving to New Zealand from Mexico in late 2018 after meeting her kiwi partner, Astrid's been looking for a way of giving back to the community and her interests in cooking, nature and conservation made her the ideal person to fill this volunteer role.
Late last year, she started checking out volunteer organisations and came across Ōtanewainuku Kiwi Trust through the great work done by Volunteering Bay of Plenty. The forest and the kiwi connection further sparked her interest and soon she was on the bbq and preparing the drinks for the volunteers working in the bush.
The job's easier than she expected with Peter Crane bringing along everything she needs and she's suggesting that we need more variety particularly for the non meat eaters. She loves meeting new people though and has found volunteering to be a great way of integrating into the community.
Astrid's work visa has just been authorised and she's looking for work but knows from her architecture and business work back in Mexico especially with voluntary organisations that it's difficult to keep going sometimes. But she loves the forest and thinks that NZ is fortunate to have such wonderful patches of bush that have been protected like Ōtanewainuku.
So, if you're at a working bee rock up and say hi to Astrid. She loves meeting new people and making friends.