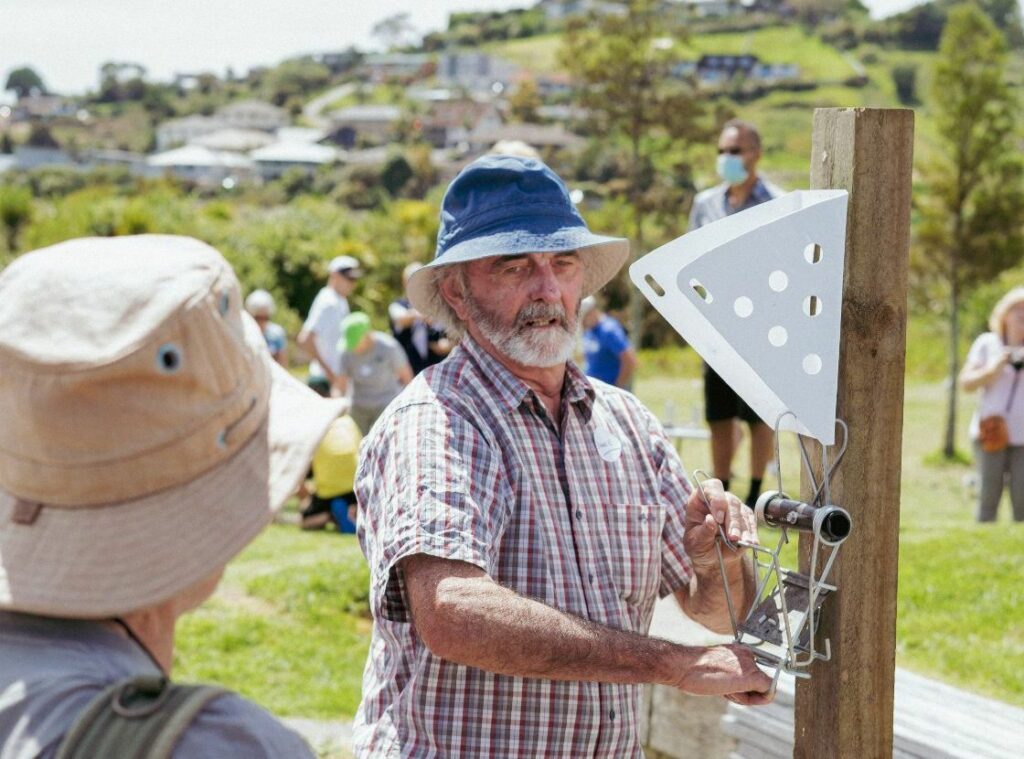 Operations Update April 2022
The team of 61 (plus) trappers continues to service 50 (plus) lines on a fortnightly basis. Currently we are in the great position of having a full compliment of trappers and a small group in the wings picking up skills and experience so they are ready to cover an absent trapper or step up when called on. This situation has also allowed us to share some lines so that we can retain experience but give some relief to some trappers.

A development and information evening was held late February. Attended by 31 trappers with another 20 recording their apologies who are keen for the next evening. We had some great speakers who shared a wealth of knowledge and built the back story for trapping in the forest for a number of people attending. The plan is to organise meetings around three times a year to ensure best practice is being shared and we all learn from each others experience AND also get to meet the faces behind the Trap Line numbers.
The Possum trapping activity has created a great focus for all the trappers as a catch is very visible and exciting. The tech and analysis provided by Dave Edwards is valued and we are sure we will learn more about locations, lure and seasonal peaks as time goes by. The use of data collated will be very valuable. We are currently seeing a lift in catch numbers as younger possums set off from homes outside of Ōtanewainuku looking for territory, so we need to be on our game. 

The use of the Field Maps App is growing with this tool adding a level of safety with the location tracker function and also the catch recording function. This will highlight catch areas and reduces the manual loading of Pest & Predator catches by a volunteer. 

In addition to the four monthly Trappers meet & develop evenings, we are also circulating tips and thoughts about every three weeks to share across the team and have a few other ideas along the development line that we are working on. 

Happy to hear from anyone interested in the trapping activity who may wish to get involved and let's not underestimate the importance of the Sunday workday teams. We are looking at growing the trapping installation and maintenance skill through the work day teams for those that are interested in a wider variety of work and this would be linked with the important track clearing and other tasks.