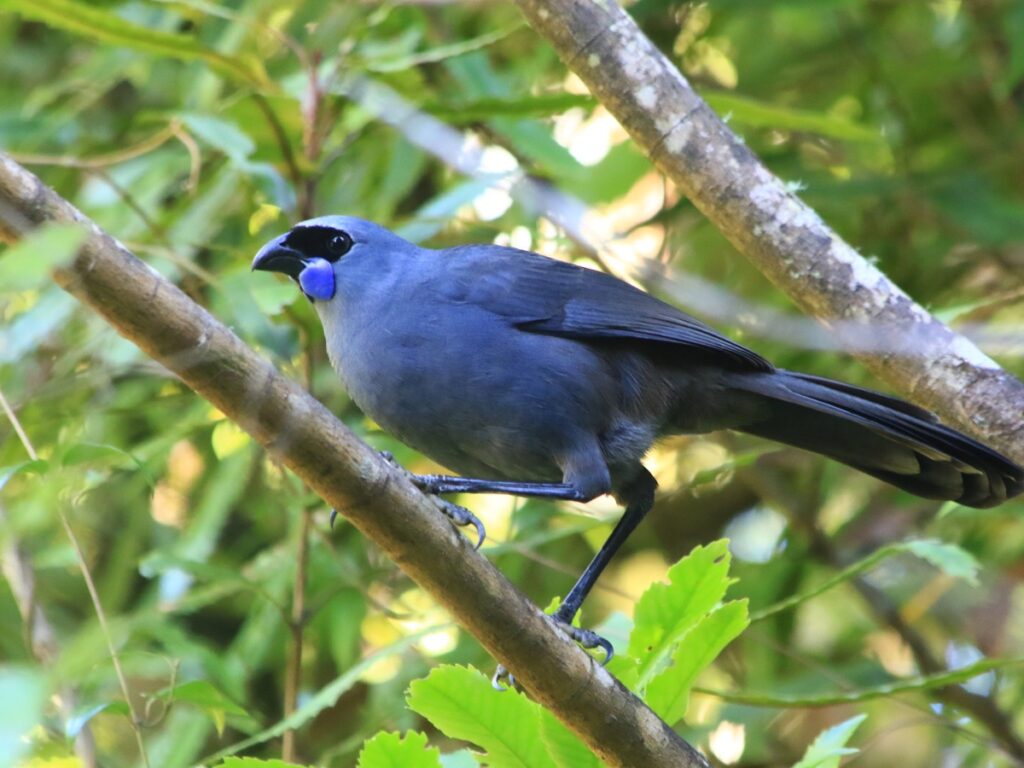 The Trust has recently appointed a project coordinator for the next proposed Kōkako translocation into the forest. Tiffany Randell is now working hard to coordinate the Kōkako team aiming to get the translocation proposal completed for submission to the Department of Conservation (DoC). The current main focus of the project is liaising with DoC and also planning towards greater iwi engagement.

There are currently 69 Kōkako in the forest (last survey taken in 2020), however there is a need for new genetic material to be introduced through a translocation of birds from other areas in order to secure the future of Kōkako in Ōtanewainuku.
Now that the nesting season is over it's great to hear reports from volunteers and visitors that they hear the haunting song of the Kōkako.

Did you know that DoC have recordings of songs and calls of New Zealand birds? Have a listen to the Kōkako here.