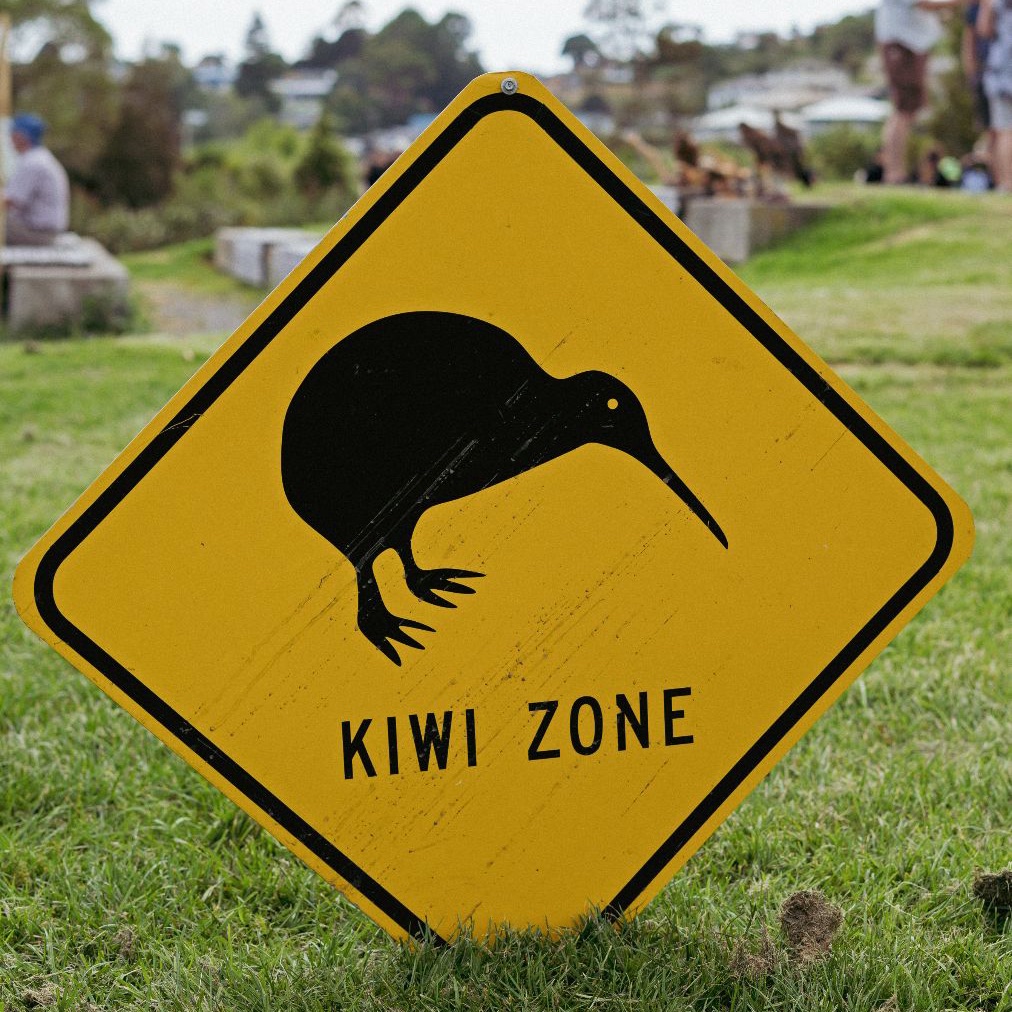 So you are all sitting on the edge of your seats waiting?

Koura and Pistachio had one egg, number 13 for them and the first goody. So proud of my team on a very steep slippery slope, hit with mega excitement, keeping their cool, and processing the egg during the lift. Did I say we're so excited?!.
Princess Pistachio, "The Tart" is the only offspring from almost 60 eggs produced by our first resident kiwi pair. She has been forgiven for dropping her TX.
Koura, the Golden Boy, is Zespri's first sponsored kiwi. This egg being viable is totally unexpected, popped up out of the blue. It's been nicknamed PopTart until hatch when it will get a real name. We gossips are now weighing the probability of the parents being the parents or if one jumped the fence.
Tahi is solid in his second round incubation. He's such an easy boy. Myfie has also tickled our imagination again. He is in incubation. We're crossing fingers for eggs from Kaiarahi and not a phantom sit. Sonny Miggle's incubation is looking way better than his last effort but we're trying not to get overly excited in case it's another fake. Chunukbair is in incubation but from today's counts, I'd say he's walked off and the TX hasn't clicked out yet. 9 hours of activity is not looking after eggs.
Smokey is also started a second round. I was rather hoping Dacty didn't lay again as he spent 90 days sitting last time because of the third egg which was dud. He's a good dad.
Spying on Nino hasn't found him yet. One distant female and two distant males call over 20 days so they're not hanging in the last nest gully. The camera had one fat possum waddling past, one rat and something with whiskers belting the camera. The creature didn't step back enough to see what it was. Probably a possum. Good that so few vermin are wandering around.
We also extracted Moses for a band and health check. She's a very well padded 3.14 kg. Pretty impressive for a 2-year-old. From memory, only Marama is over 3 kg.
Our Tweenies, except for LePew, are mooching and have been easy to keep tabs on so far. LePew has had another escorted return to base. Mist is now in her forever home at Ōtanewainuku. Only one chick remains at The Hatchery. A full house of 12 chicks in Warrenheip.
Janet had two ferrets in a DOC200 tunnel this month. Please keep your traps in tip-top catching condition to protect all our birds.