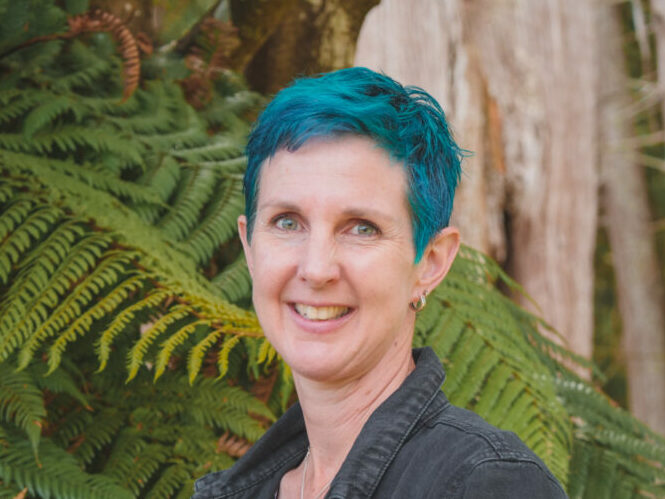 OKT Public Meeting 27th July 2023
We are pleased to extend a warm invitation for you and your friends to join us at our upcoming annual public meeting on Thursday 27th July where we will be celebrating the Trust's 20th Anniversary. This is an important opportunity to thank our volunteers, supporters and partner organisations for their support to advance our vision to protect and restore the indigenous ecosystem and biodiversity of Ōtanewainuku Forest.
Agenda:
Welcome and introduction.
One of our founding trustees, Moana Bianchin will present "The Early Years".
Guest speaker, Louise Saunders, CEO of the Manaaki Kaimai Mamaku Trust will give us an overview of progress to date and her perspectives on future directions and challenges facing MKM and conservation in general.
Networking and refreshments.

Venue: Tauranga Yacht Club, 90 Keith Allen Drive, Sulphur Point, Tauranga.
Time: 6:30pm for 7pm start